News & Updates
Check this page for Treetop Condos news and updates.
Office Manager Contact Update
Dear Treetop Condominium Owner,
Hope everyone is having a fantastic summer! Just wanted to let you know I have a new email address for Condo Owners. Please reach out to me at johanna@treetopcondos.net. I am always available by phone at 573-207-6183. Thanks again and look forward to seeing you soon at the Lake!!
Sincerely,
Johanna Hill
Office Manager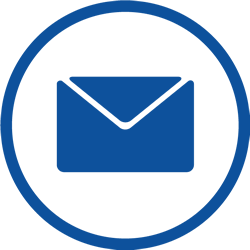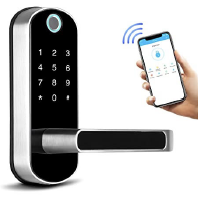 New Electronic Key Entries!
Treetop Condominiums is pleased to share another exciting update…In addition to brand new upgraded linens, and new flooring and countertops in some units, we have upgraded our door locks to electronic key code entries. .. Our indoor pool and laundry rooms also have electronic locks as well. . If you're arriving after hours, call the office number 573-207-6183 during office hours Sunday-Friday 9 am to 5pm. Winter hours may vary..Closed on Saturday!!